How To Get Travis From Sacramento/SMF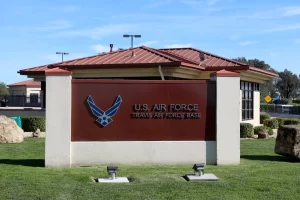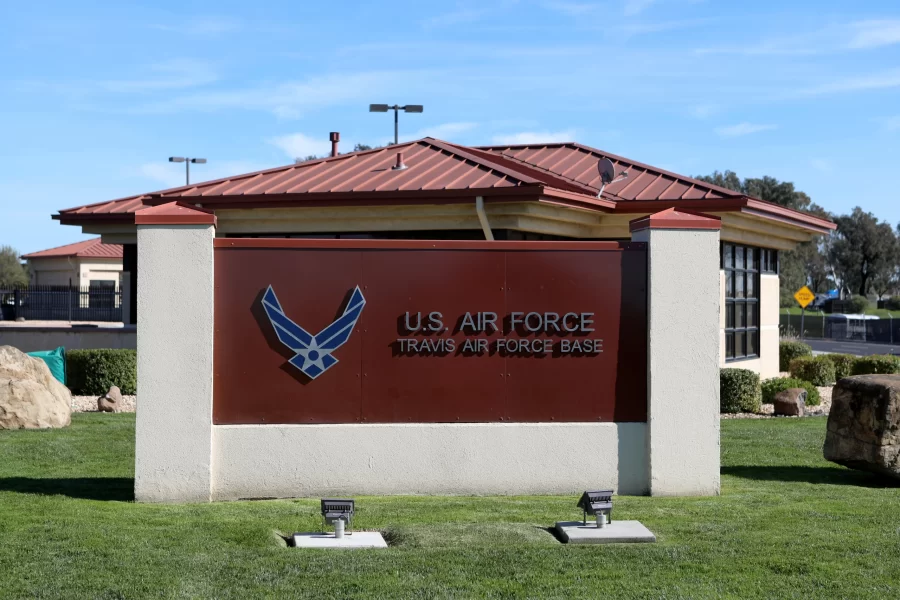 There are several ways to get to Travis Air Force Base from Sacramento. Lets's starts with Amtrak. You can Amtrak train from Sacramento downtown to Suisun city Amtrak station just about 7 miles from Travis or just newly opened FaiRfield-Vacaville just about a mile from the base. Then you can catch local Taxi ,all the drivers should have Access to Travis  AFB 
From Sacramento airport , the easiest way is to catch Taxi right outside the terminal or catch Uber or Lyft to get to the main gate. 
Travis AFB does not have its own shuttle service to help you get to the base or while you are on the Base. You have to arrange your own transportation. You can catch Taxis or Uber/Lyft but they may no be get you on the base because of the hundred percent military I.D. requirement. 
We, at Veterans Airporter,  provide airport transportation from Travis AFB to city of Sacramento/SMF with booking in advance, for a fee, comparable to Taxi service , but all our driver have uninterrupted ACCESS to Travis AFB.