Have Access To Travis 24 hours
Top-rated shuttle service in Fairfield CA. (Travis AFB) Let us know what kind of luggage you have, we will handle it.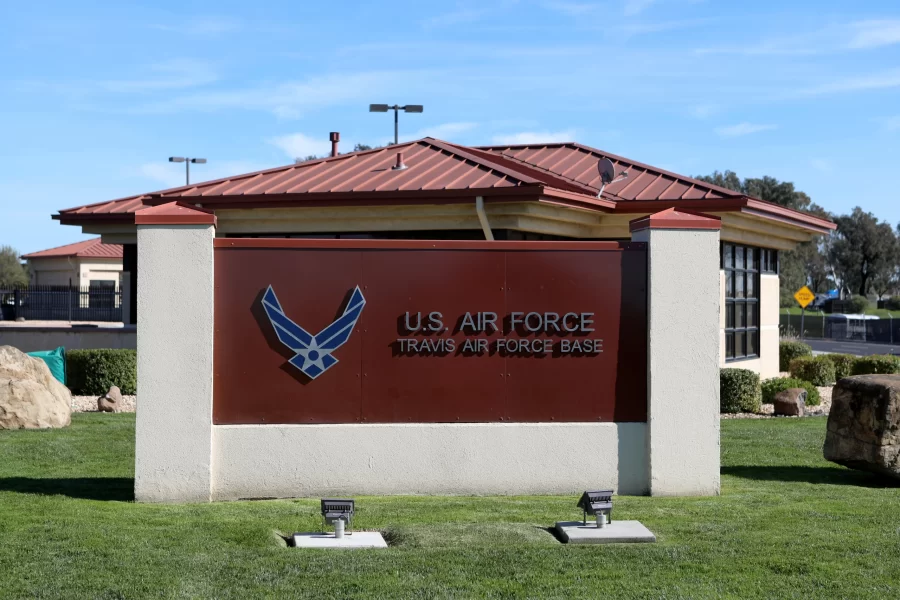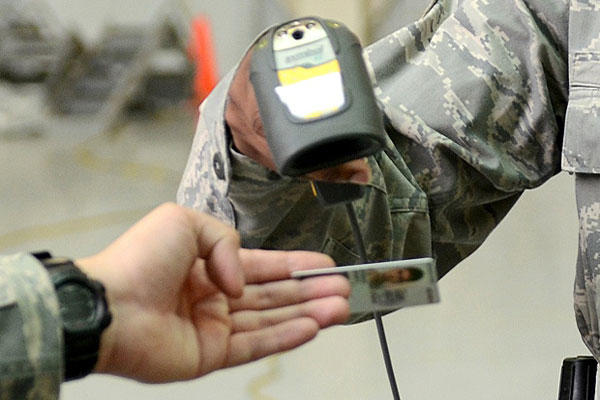 SMF To Travis AFB Shuttle Service
We provide shuttle service from Sacramento Airport to Travis AFB on regular basis with reservation. 
Travis Air Force Base Shuttle Service
Veterans Airporter is a local airport shuttle company that provides shuttle service on and around Travis AFB. All the drivers have military IDs or work IDs approved by Travis. Need a ride to Travis Air Force Base from  SMF(Sacramento Airport), OAK (Oakland International Airport), SFO (San Francisco Airport) ? No problem. Veterans Airporter (Travis Air Force Base Shuttle) is proud to serve our men and women in uniform, their friends and families. Wether you need a ride from Travis AFB to Sacramento, San Francisco, and Oakland airports.  Or you need  a shuttle service from SFO, OAK, SMF to Travis AFB. No problem, we will transfer you between all the regional airports and Travis AFB.
All our drivers  are familiar with all the locations on Travis AFB, such as, BX,  west wind hotel, DGMC, Squadrons, etc..You don't need to worry about sponsoring any shuttle service on Travis. You just give us a call and we will be there for you. All our drivers have ACCESS to Travis AFB.
We strive to exceed your expectation that is why we are the best , five star airport shuttle company in Solano county by our past customers on Yelp: https://www.yelp.com/biz/veterans-airporter-fairfield-3?osq=veterans+airporter
Space A fliers
If you are a SPACE A flier, you can book your ride online in advance or call us. We will not charge you in case  your Space A flight cancellation or delay and try our best to accommodate you whenever you arrive AMC Terminal
Distance from Travis Air Force Base To All Regional airports
1. Travis AFB to Sacramento International Airport(SMF)  52 Miles
2. Travis AFB to Oakland International Airport(OAK)     55 Miles
3. Travis AFB to San Francisco Int'l Airport (SFO)      65 Miles
Travel Time(Approximation)
1 Travis AFB to Sacramento INT'L Airport (SMF)   50 Minutes
2 Travis AFB to Oakland International (OAK)      75 minutes
3 Travis AFB to SFO   90.00 Minutes (Average)
IMPORTANT NOTE: Please check the credentials of the Airport Transportation company you are planning to use.That company may not have licence to operate a motor vehicle.Veterans Airporter is properly insured and  licensed by California Public Utility Commission TCP 38722. Please do not ride in unmarked vehicles because they may not carry commercial insurance in case the need arises.
FAQ About Travis AFB Shuttle Service